I met Natalya and Andrew in State College for a super fun engagement session.  It only took a few minutes for me to be enraptured with them as individuals and as a couple.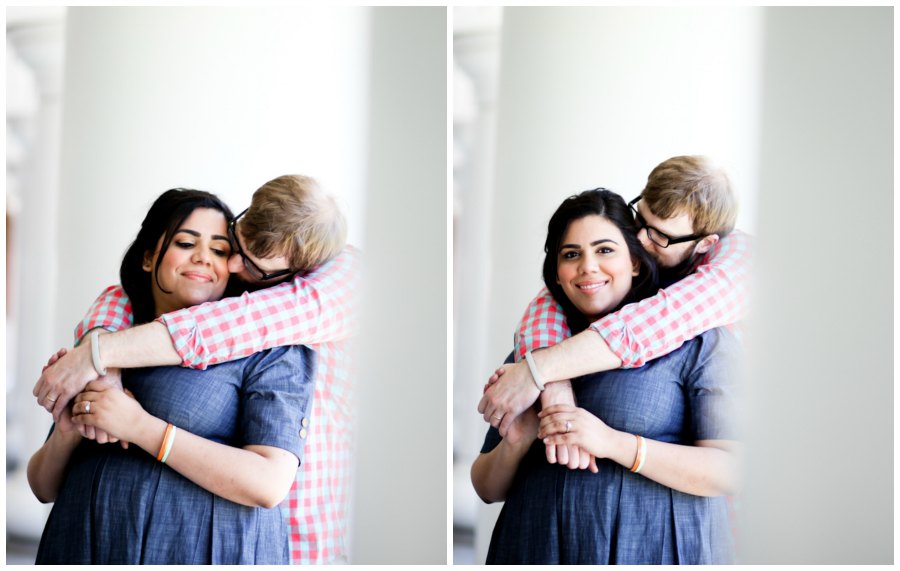 Did I mention that I will be photographing a superhero's wedding?


You have to love balloons!!!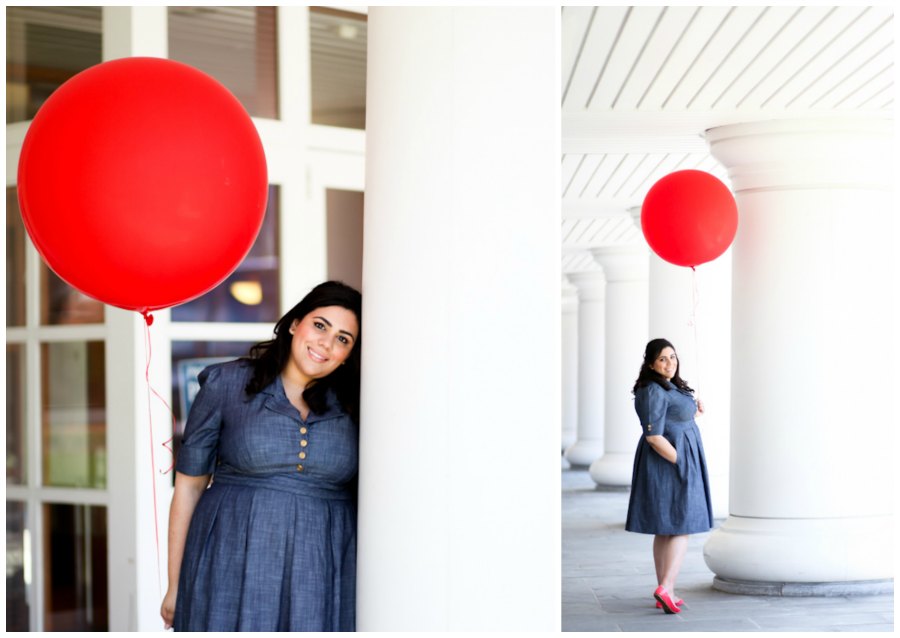 My favorite part of the time – the laughter.  Lots and lots of laughter!!!